Nurse Practitioner Joins Lourdes Family Medicine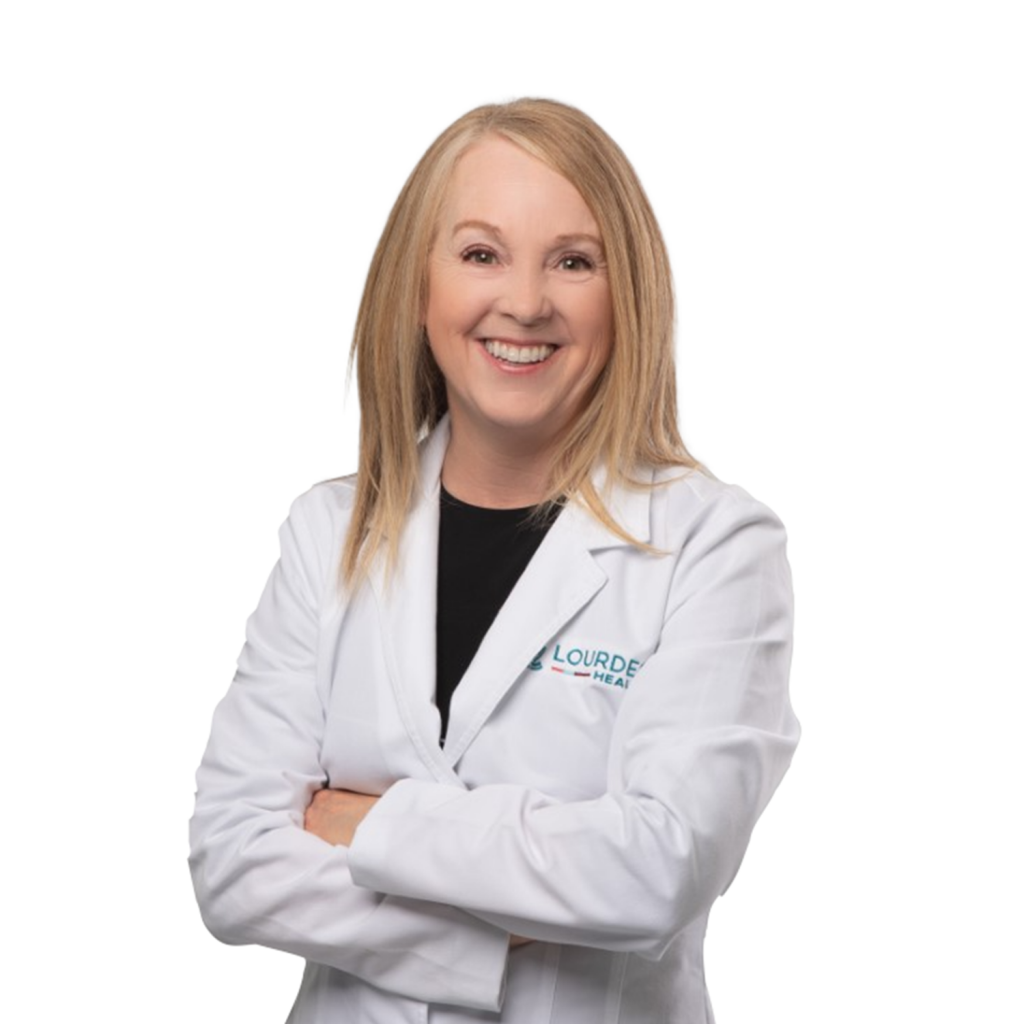 Lourdes Health is pleased to announce that Kandice Schultz, RN, FNP-BC, has joined Lourdes Family Medicine.
Kandice comes to Lourdes from Pacific Northwest Laboratories, where she had been employed in an occupational health and urgent care setting for staff. She has a wide range of experience as a family nurse practitioner, including urgent care, primary care, and occupational health settings.
"We are excited that Kandice is joining our growing Lourdes Family Medicine team," said Melda Velasquez, Director of Clinic Operations. "She brings a great deal of experience to the team and is very knowledgeable. We look forward to our patients seeing her and working with her."
Kandice earned her Bachelors of Science in Nursing in 2006 and Masters of Nursing in 2008 from Washington State University Intercollegiate College of Nursing. She is also board certified as a family nurse practitioner.
"I am thrilled to be joining the team at Lourdes and am looking forward to serving the Pasco and Tri-Cities communities," Kandice said. "I am looking forward to growing my practice here and serving patients and their families."
Kandice will practice at Lourdes Family Medicine, located at 7425 Wrigley Drive, Suite 100. Patients can schedule an appointment by calling 509.416.8888 or online at YourLourdes.com.
Read All Posts