Take A Closer Look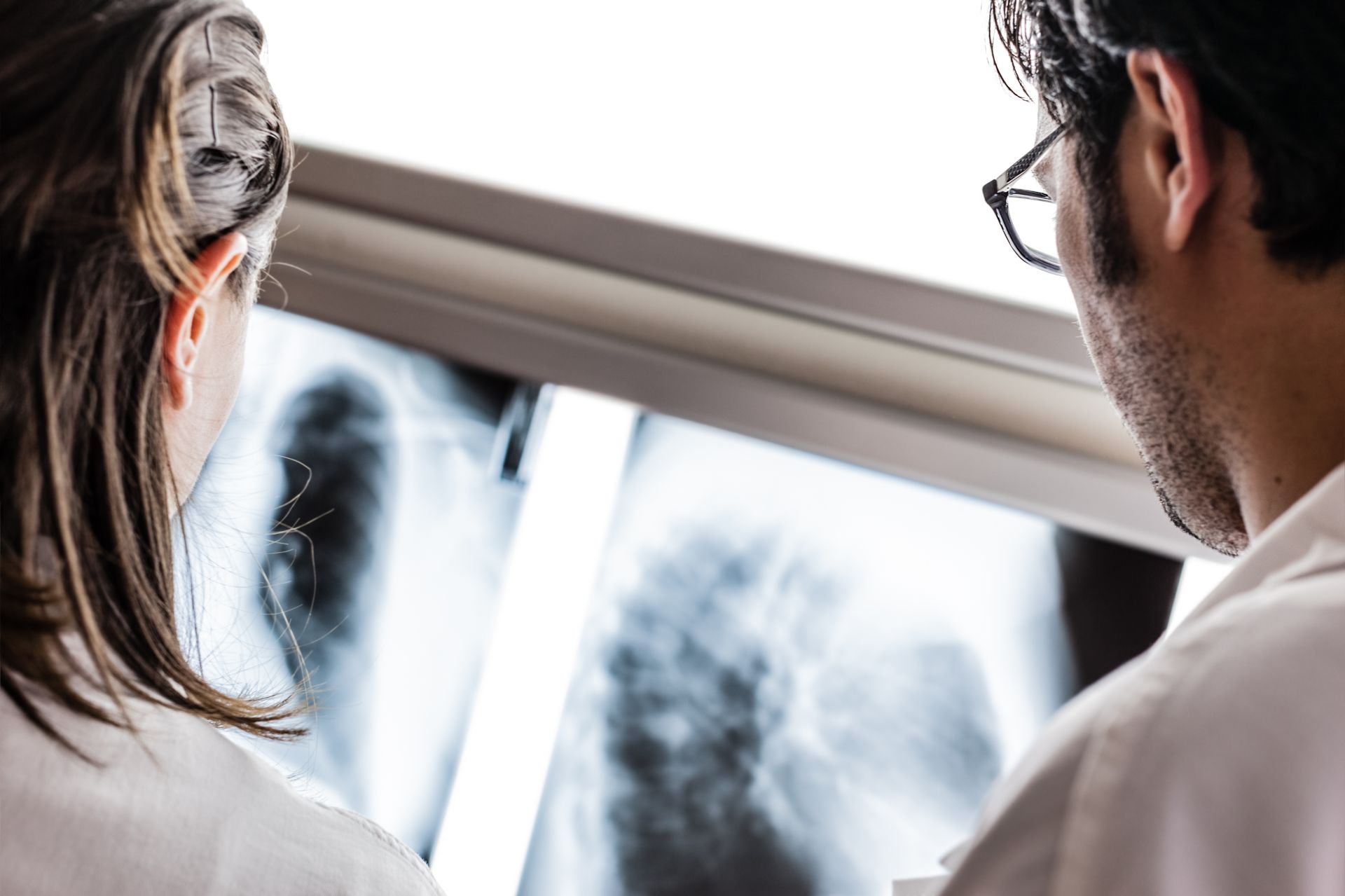 When your physician needs a closer look, you can rely on Lourdes Diagnostic Imaging.
Next Steps
Experienced and Caring
You can count on Lourdes state and federal board-certified Diagnostic Imaging Team to provide you quality results. We have the latest diagnostic equipment assisting us with preventative and on-going care. Whether looking at your head, toe or something in between, your comfort is important to us. You can count on being treated with respect and kindness when you choose Lourdes Diagnostic Imaging.
We have everything you need:
128 slice CT Scanning
4-D Ultrasound
Positron Emission Tomography/Computed Technology (PET/CT)
32 Channel 450W32 MRI
Nuclear Medicine
Digital DXA Osteoporosis Scanning
X-ray Services
Cardiac Echo
PACS available for your physician's convenience
ABI-vascular testing
3-D Mammography
Digital Mammography
---
3D Mammography
We're finding breast cancer at its earliest stages … when it's most treatable. Our 3D Mammography is the latest technology in breast cancer screening. The 3D image allows your Breast Health Specialist and physician to see breast tissue detail in a way never before possible. That's not all. You experience a lower dose of radiation and shorter scan times … that mean less compression time and more comfort for you.
---
Nuclear Medicine
At Lourdes, we offer you the lowest radiopharmaceutical dose available. It is safe and carries about the same risk as a common x-ray. Caring for you includes keeping you safe. You can rest assured we stay well below the FDA dose limits. Nuclear Medicine is a type of imaging that uses very small amounts of radioactive material to detect a wide variety of conditions such as stress fractures, cancer, heart disease, blood clots, thyroid disease, arthritis, infection and more.
---
PET / CT
A PET/CT scan combines Positron Emission Tomography (PET) and Computed Tomography (CT) images. PET images show the function of cells in the body. CT images show body anatomy such as vessels, lymph nodes and organs. Combining PET and CT images helps doctors diagnose, monitor and determine treatment for cancer. PET/CT scans can help your doctor determine the best next steps in your treatment plan.
---
Lourdes Diagnostic Imaging offers services at TWO convenient locations.
Lourdes West Pasco
7425 Wrigley Dr. Suite 102
Pasco, WA 99301 | Directions
Ph 509.543.7583
HOURS
8:00 am – 8:00 pm
7 Days/week with flexible scheduling
Lourdes West Pasco Diagnostic Imaging Center offers a variety of state-of the-art services including mammography, 3D mammography, x-rays, echo cardiology, and bone density testing.
Lourdes Medical Center
520 N. 4th Ave.
Pasco, WA 99301 | Directions
Ph 509.546.2220
Staffed 24-hours/day. Se habla Español.
Lourdes Medical Center Diagnostic Imaging Center offers a variety of state-of the-art services including fluoroscopy, nuclear medicine*, CT scanning, sonography, ultrasound, magnetic resonance imaging (MRI).
*Our Nuclear Medicine facility is a comprehensive nuclear medicine laboratory offering you quick and convenient appointment times. Appointments are usually within 24 hours. We have extended hours to accommodate your busy schedule.