A Ketogenic Weight Loss Protocol
Doctor Designed, Coach Led
Ideal Protein® is a scientifically proven weight loss method that targets body fat while allowing you to maintain your muscle mass and vitality. It is a doctor-designed, Ketogenic Weight Loss Protocol that treats weight loss as a healthcare and uses food as medicine to empower you to lose weight and life you best, healthiest life. It is overseen by Lourdes Health medical provider, Michael Adling, DO.
Next Steps
Learn More
Learn more about Ideal Protein®, see success stories, and see a list of FAQs by visiting their website.
Visit Website
Attend a Seminar
Attend one of our FREE virtual Ideal Protein® Educational Seminars.
Register
Ideal Protein® Educational Seminars
Currently being offered virtually via Microsoft Teams.
If you're looking for a proven diet that comes with a recommendation you can trust, come and learn more. Attend one of Lourdes Health's FREE Ideal Protein® Educational Seminars.
There is a 20% DISCOUNT* offered to those who register and attend!
Space is limited, so RSVP as soon as possible. Call 509.416.8877 or visit our events calendar to choose a seminar date and register.

*Discount applied to startup costs only.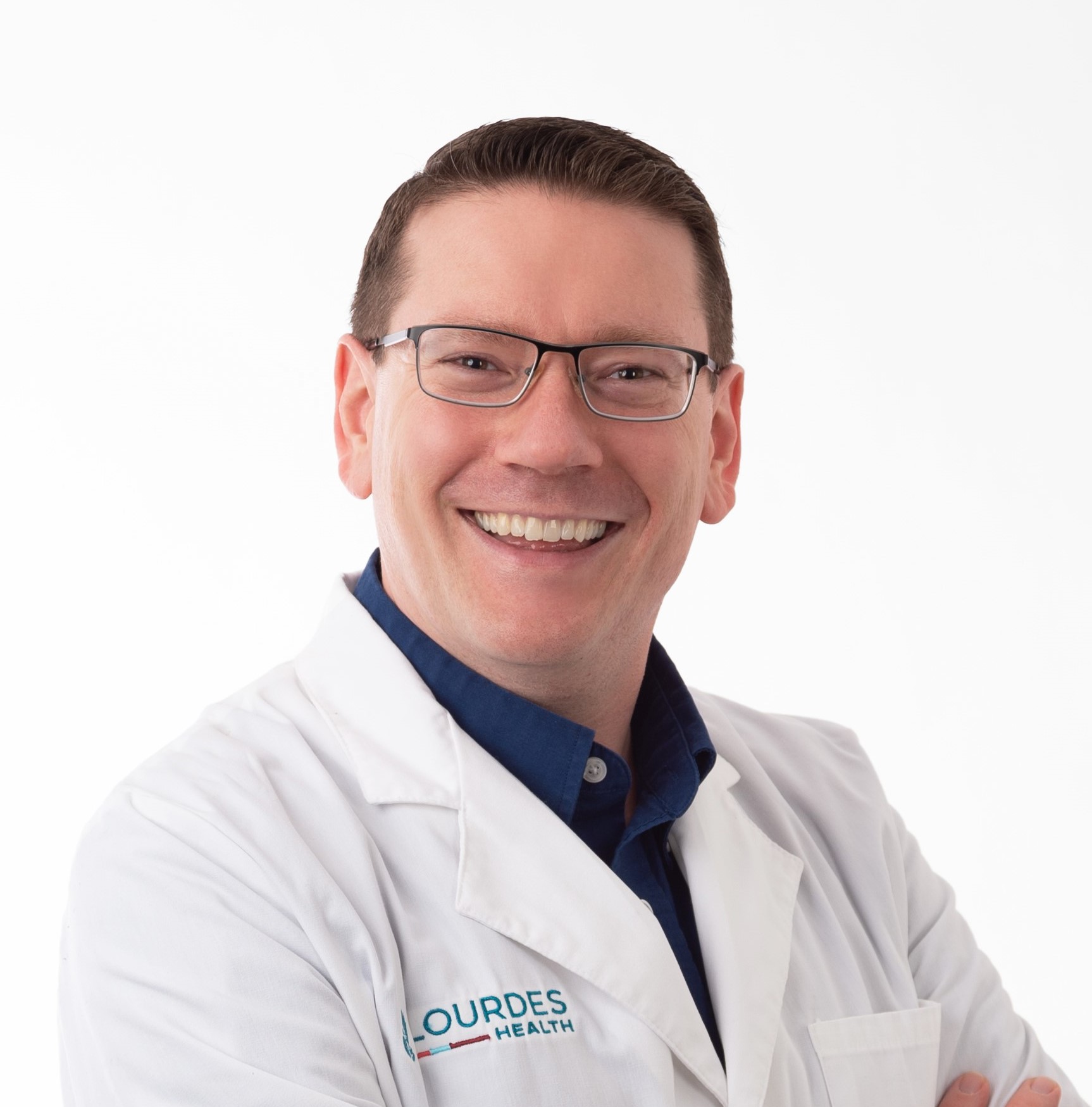 Ideal Protein® is Overseen by a Medical Provider
Michael Adling, DO
Ideal Protein® Benefits
Learn a structured weight loss program that supports muscle mass
Understand how food affects you and is utilized by your body, including what causes fat to store in your body
Receive weekly one-on-one coaching, lifestyle education and guidance specific to your needs
Determine your weight loss goals based on your personal health profile
Experience improved blood sugar, cholesterol levels and reduced blood pressure
What Ideal Protein® Will Teach You
After completing all three phases of Ideal Protein®, you will have learned:
How calories are burned
What calorie consumption means
Which foods are best suited to stable weight management
When, why and in what combination to eat carbohydrates, fats and proteins
Why exercise is important to the functioning of the body, and much more
Visit the Ideal Protein® website for complete information about the program.