Mark Holyoak Named CEO of Lourdes Health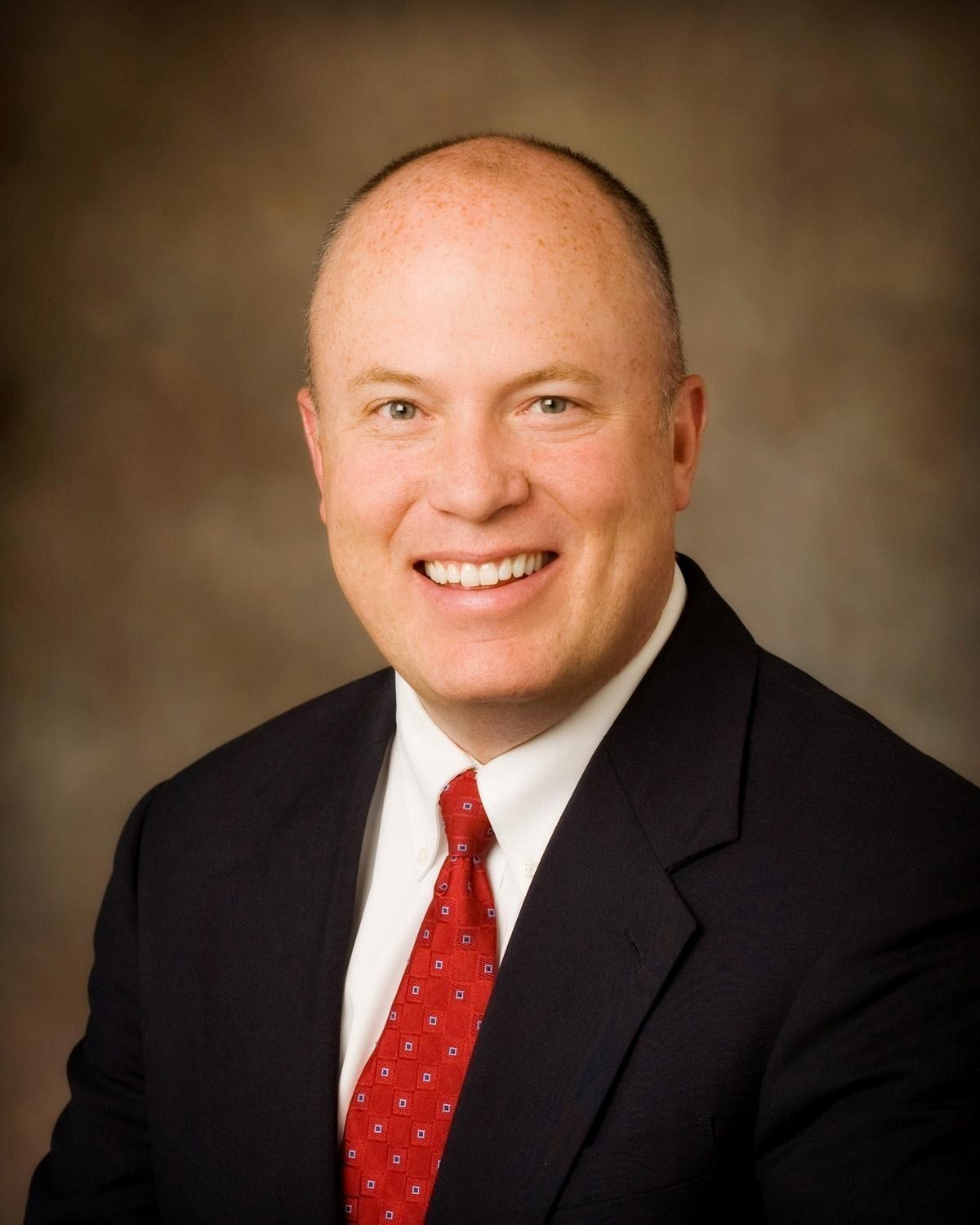 Pasco, WA (January 20, 2023) – Lourdes Health announced today that Mark Holyoak has been named its new chief executive officer (CEO), effective March 20. He joins Lourdes Health from Wilson Medical Center in Wilson, North Carolina, where he has served as CEO since 2018.
"We are pleased to share that Mark will be serving the Pasco, Washington area through his leadership at Lourdes Health," said Sandy Podley, president of Lifepoint Health's Western Division, of which Lourdes Health is a part. "Mark's vast operational and clinical leadership will undoubtedly be an asset to Lourdes and the entire Pasco community. Mark began his healthcare career as a nurse, and he is passionate about supporting frontline caregivers. His track record in provider recruitment, patient satisfaction and improving quality care will serve our Lourdes Health patients and the entire Pasco community."
A seasoned healthcare administrator with significant operational and clinical experience, Holyoak has served in diverse leadership positions in North Carolina, Utah and Nevada. Prior to his role at Wilson Medical Center, Holyoak served as CEO of Castleview Hospital in Price, Utah for seven years and Chief Operating Officer (COO) for two years. He also previously served as Chief Nursing/Clinical Officer for Ashley Regional Medical Center in Vernal, Utah for ten years.
"Mark is a proven leader, as evidenced by the operational, quality, patient satisfaction and recruitment achievements during his years in nursing and executive leadership roles in the health systems he has served," said Julie Killian, chair of the Lourdes Health board of trustees. "His commitment to frontline caregivers underscore his achievements in advancing quality care at the hospitals he's led previously. We are excited to welcome him to Pasco and look forward to working with him to continue to drive the positive momentum we have at Lourdes Health."
"I am looking forward to joining the beautiful Tri-Cities community and Lourdes Health," said Holyoak. "I know how talented, passionate and resilient our people are, and I am committed to working alongside our co-workers and providers to ensure our hospital continues to provide the Pasco community with high quality healthcare."
Holyoak earned a Bachelor of Science (BS) in Biology & Chemistry from Southern Utah University in Cedar City, Utah, and a Bachelor of Science in Nursing (BSN) from Creighton University in Omaha, Nebraska. He earned his Master of Business Administration (MBA) from the University of Phoenix in Salt Lake City, Utah. He is a Fellow of the American College of Healthcare Executives and a Lifepoint Health Fleetwood Operational Excellence Award Winner.
Read All Posts