Lourdes Urgent Care Now Open Sundays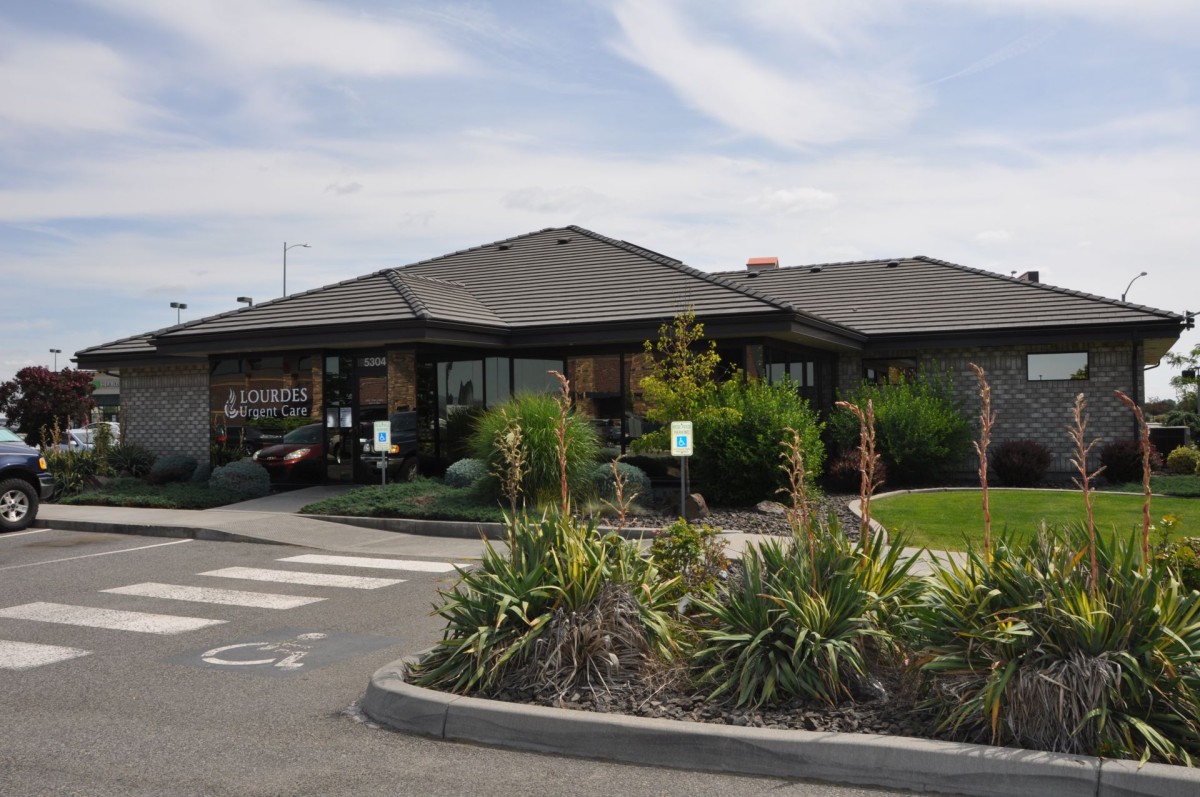 Lourdes Health is pleased to share that Lourdes Urgent Care will now be open Sundays from 8 a.m. to 7 p.m. The urgent care clinic will now serve patients seven days per week.
"Pre-COVID, our urgent care clinic was always open on Sundays, so this is the first time we're opening on Sundays since the pandemic began," said Lourdes Medical Director Kevin Taylor, MD. "We are pleased to open our doors again on Sundays to be able to serve our patients and meet their urgent needs."
Lourdes Urgent Care serves patients for allergies, colds, flu, infections, minor illnesses, sprains, wounds, burns, and more. On-site x-ray is also available. Additionally, Lourdes Urgent Care offers sports physicals year-round for junior high and high school sports for $30 (no insurance needed).
Lourdes Urgent Care also offers online scheduling. Patients can select a time to be seen up to 24 hours in advance through the online scheduling link and come in at their scheduled time to be seen by a provider. Walk-in visits are still allowed, though patients who come in to be seen on a walk-in basis may encounter longer wait times.
"Our online scheduling system is a fantastic tool for our patients to be able to use to conveniently schedule their needed service in their day, especially if their primary care provider is unavailable, and we encourage our patients to utilize this tool," Dr. Taylor said. "If there are no appointment times available, we are still happy to see you on a walk-in basis."
Lourdes Urgent Care is located at 5304 N. Road 68 in Pasco. The clinic can be reached at 509.543.9300, and online scheduling is available at YourLourdes.com/Online-Scheduling. Services are now available daily from 8 a.m. to 7 p.m.
Patients in need of emergent medical care should either call 911 or go to the nearest emergency room. The Lourdes Health emergency room is located at 520 N. 4th Avenue in Pasco. Learn more about where to go for care at YourLourdes.com/Get-Care-Now.
Read All Posts