Lourdes Health Names 2023 Mercy Award Winner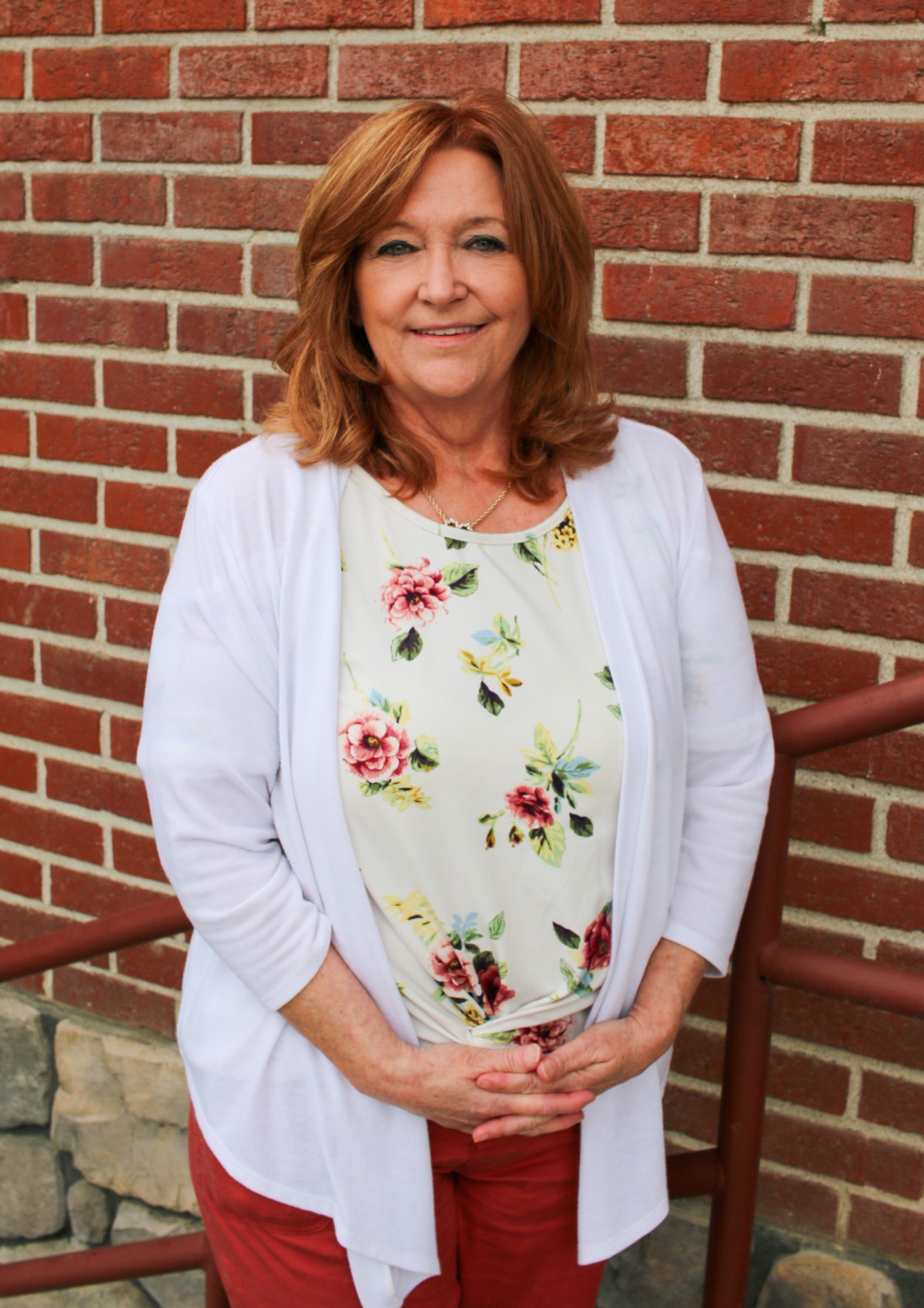 Lourdes Health recently announced that Mary Ebbers, MSN, RN, has been recognized as the facility's 2023 Mercy Award winner. The Mercy Award recognizes one employee from each of Lifepoint Health's facilities who profoundly touches the lives of others and best represents the spirit and values on which the company was founded.
The Mercy Award is an annual recognition program that honors the life and contributions of Scott Mercy, Lifepoint's founding chairman and chief executive officer. The award is considered the highest honor a Lifepoint employee can receive.
"At Lourdes Health, we share Lifepoint's commitment to making communities healthier, and we recognize this is supported by the good work and service of our employees on and off the job," said Mark Holyoak, CEO of Lourdes Health. "We are extremely proud to recognize Mary Ebbers for her efforts on behalf of our patients and our community. She goes above and beyond each and every day to ensure that every person she encounters receives the highest level of care and compassion."
Clinical Educator/Staff Developer, Mary Ebbers, a Mastered Nurse with 25 years of experience, has been a valued employee at Lourdes Health for nearly 15 years, most of which has been spent managing emergency preparedness, trauma and stroke.
Mary has worked very hard to strengthen relationships with local first responders and emergency management staff. She has organized many specialized trainings that are unique to the Tri-Cities area, including radiation training for a nuclear plant response. All of Mary's teachings and practices came into play during the COVID-19 response. There was constant communication between her and community partners such as Pasco Fire and Police, Emergency Management EOC staff and the Washington State Patrol. All while coordinating with our community partners, Mary could also be found assisting on the floors educating staff about PPE, working as the house supervisor and picking up shifts on one of the medical floors.
Mary excels in her ability to surpass expectations, seamlessly adapting to various roles and responsibilities without constraints of shifts or positions. She regularly takes projects as they arise, showcasing her exceptional versatility.
One of Mary's co-workers shared a story about Mary's ability to maintain a calm demeanor but responding with immediate action, "There was a time, a co-worker of Mary came to her complaining of a headache. Mary calmly got a wheelchair and took her to the emergency department to be examined, in the mist of their transit the co-worker began having a stroke. Mary stayed with the co-worker while receiving care, contacted the co-worker's spouse, and served as her companion as she was airlifted to another facility. Mary would not leave her co-workers side because she did not want her to be alone. This is just one of the stories of many of how Mary's immediate reaction is to help other in need. Never have I seen Mary too tired to help someone in need. Her energy knows no bounds."
Each facility winner, including Mary, will be considered for Lifepoint's 2023 companywide Mercy Award. The companywide winner will be announced this summer and honored during a ceremony in Nashville, Tenn., in August.
Read All Posts