Lourdes Health Launches Senior Life Solutions Partnership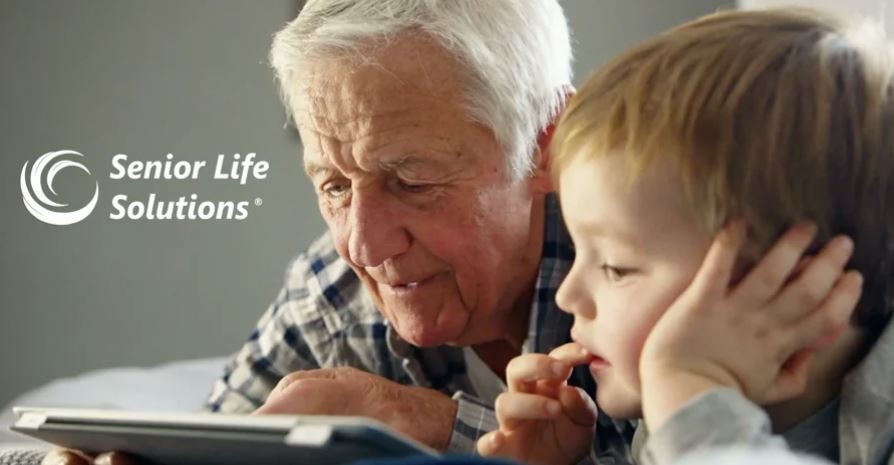 Lourdes Health is pleased to announce that it is now partnered with Senior Life Solutions to help meet the mental health needs of those 65 and older.
Lourdes Health Senior Life Solutions is an intensive outpatient group therapy program designed to meet the unique needs of individuals, typically 65 and older, experiencing depression or anxiety related to life changes that are often associated with aging.
"We are advocates for our aging population and will work our hardest to provide needed services and help our patients as best we can," said Program Director and Program Nurse Becky Peterson, MSN, RN. "We are excited to help our patients address significant life changes and challenges in a supportive, healing environment."
Services are provided for those experiencing anxiety, changes in appetite, depression, difficulty sleeping, feelings of sadness or grief lasting more than two weeks, feelings of worthlessness and hopelessness, loss of a spouse or close family member, loss of energy, loss of interest in previously enjoyed activities, and/or recently experienced traumatic events.
"Sometimes, people experience these things as a normal part of life, but at other times, these feelings can be associated with something more serious, and that's where we come in to help and provide care in a supportive, encouraging group setting," Peterson said.
The program includes a board-certified psychiatrist, licensed therapists, a registered nurse, and other professionals dedicated to the emotional well-being of senior citizens. Anyone can make a referral to the program, including self, family members, physicians, and other healthcare professionals.
To learn more about Lourdes Health Senior Life Solutions or to inquire about a referral, visit YourLourdes.com/Senior-Life-Solutions or call 509.416.8811. Lourdes Health Senior Life Solutions is located at 516 W. Margaret St., Suite 7 in Pasco.
Read All Posts