Joan White-Wagoner Named CEO of Lourdes Health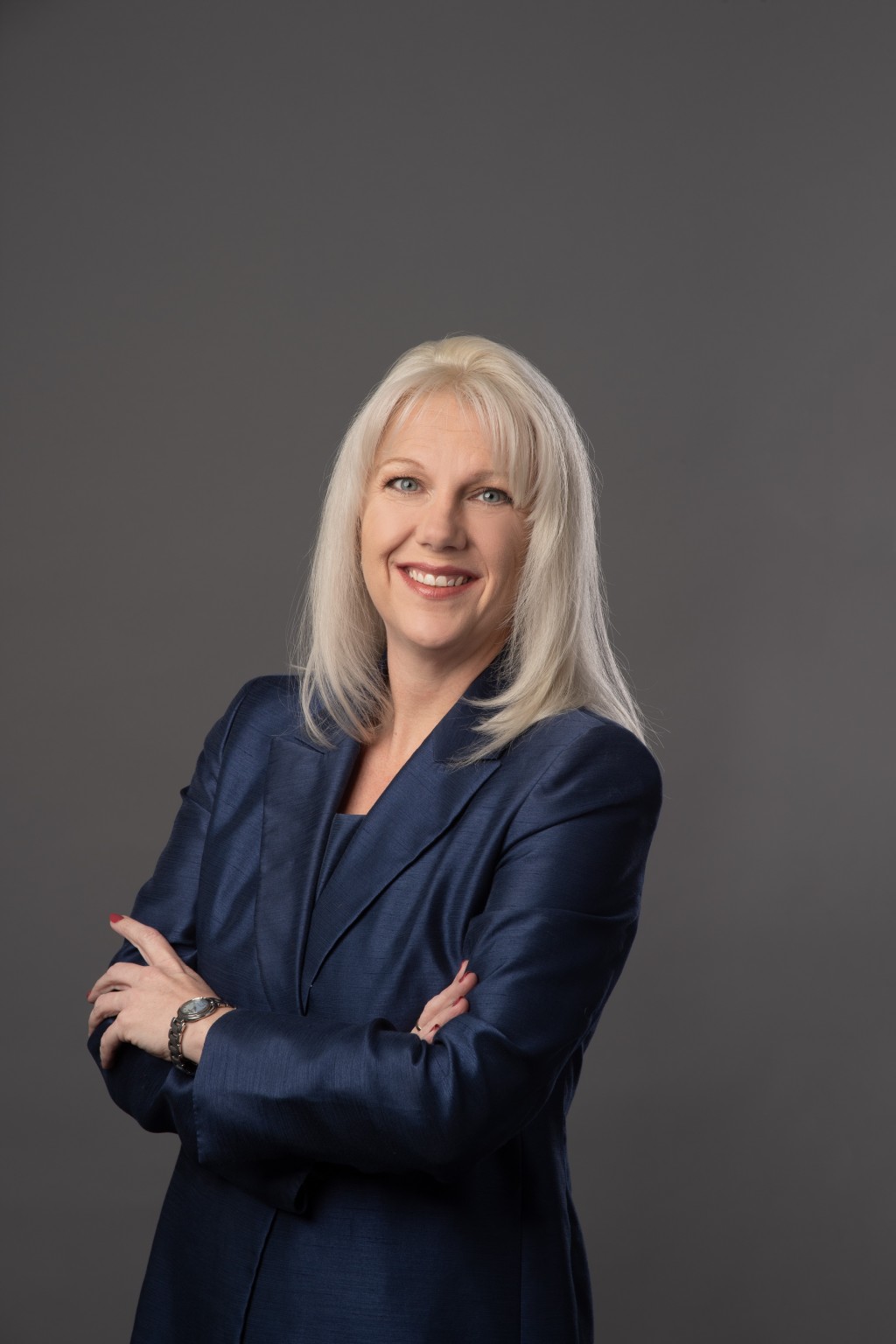 Lourdes Health announced today that Joan White-Wagoner has been named chief executive officer (CEO), effective May 3. A veteran healthcare leader, White-Wagoner replaces Chad Pew, who has been serving as interim CEO since September 2020.
"We are thrilled to welcome Joan to Lourdes Health," said Sandy Podley, president of LifePoint Health's Western Division, of which Lourdes Health is a part. "Joan is a seasoned leader who is deeply committed to our mission of Making Communities Healthier. I am confident that her passion for quality care, her operational expertise and her strong track record for organizational growth will be a tremendous benefit to Lourdes. We look forward to the many ways her leadership will help further improve the health and well-being of the community in the years to come."
A dynamic leader with extensive healthcare management experience, White-Wagoner most recently served as senior managing director at MRN Healthcare Management in Washington, North Carolina. Before MRN, White-Wagoner held leadership positions at several healthcare organizations across the country. She was the chief executive officer at Martin General Health System in Williamston, North Carolina; system vice president and medical center chief executive officer for Baptist Health Medical Center in Conway, Arkansas; and system chief operating officer for Texas General Hospital System in Grand Prairie, Texas.
"Joan's extensive knowledge and leadership experience in managing many types of hospitals will be a tremendous asset to our organization," said Julie Killian, chair of the Lourdes Health Board of Trustees. "We are honored to name her CEO, and we look forward to working alongside her in our dedicated effort to making communities healthier."
White-Wagoner earned her Bachelor of Science in Healthcare Management from Southern Illinois University and both a Master of Health Administration and a Master of Business Administration from the University of Maryland in College Park, Maryland. She is a Fellow of the American College of Healthcare Executives (FACHE).
"Lourdes has been positioned in this community as a trusted, quality healthcare provider for more than 100 years," said White Wagoner. "It's the people of Lourdes making that difference. There is a sense of pride and culture that you can feel as soon as you walk through the doors. I am excited to begin working collaboratively with the staff, physicians, community leaders, and the board as we continue to fulfill our mission of making communities healthier."
Read All Posts