Dr. Janak Patel joins Lourdes Family Medicine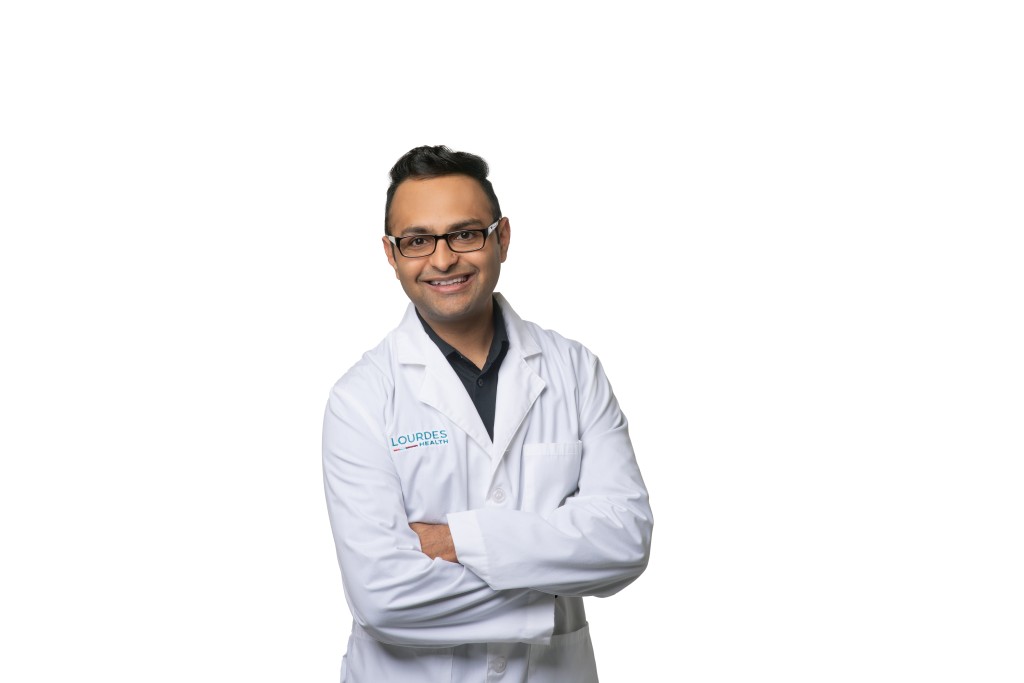 Lourdes Health is pleased to announce that Janak Patel, MD, has accepted a position as a family medicine provider at Lourdes Family Medicine, located at 7425 Wrigley Drive in Pasco. Dr. Patel joined our team in September and began seeing patients on Oct. 4.
Dr. Patel recently completed his family medicine residency with West River Health Services in Hettinger, North Dakota.
"We are looking forward to welcoming Dr. Patel and growing our family medicine provider base even more," said Kevin Taylor, MD, Lourdes Medical Director. "He will be a great addition to our team, for our patients, and for our community."
Dr. Patel attended medical school at the University of Medicine and Health Sciences in St. Kitts, West Indies and then went on to complete a one-year internship with Sanford Hospital and CHI St. Alexius in Bismarck, North Dakota. Following his internship, Dr. Patel completed his three-year residency. Dr. Patel has medical experience in urban and rural settings, and his range of rotations have included emergency medicine, urgent care, inpatient management and outpatient clinics.
Dr. Patel is a member of the American Academy of Family Physicians (AAFP), is board certified in Family Medicine, and has certifications in Advanced Cardiovascular Life Support (ACLS), Advanced Trauma Life Support (ATLS), and Pediatric Advanced Life Support (PALS).
Lourdes Family Medicine is located at 7425 Wrigley Drive, Suite 100, just off of Road 68 in Pasco. Patients can schedule an appointment by calling 509.416.8888 or by booking online.
Read All Posts