Dr. Chris Brussow Joins Lourdes Family Medicine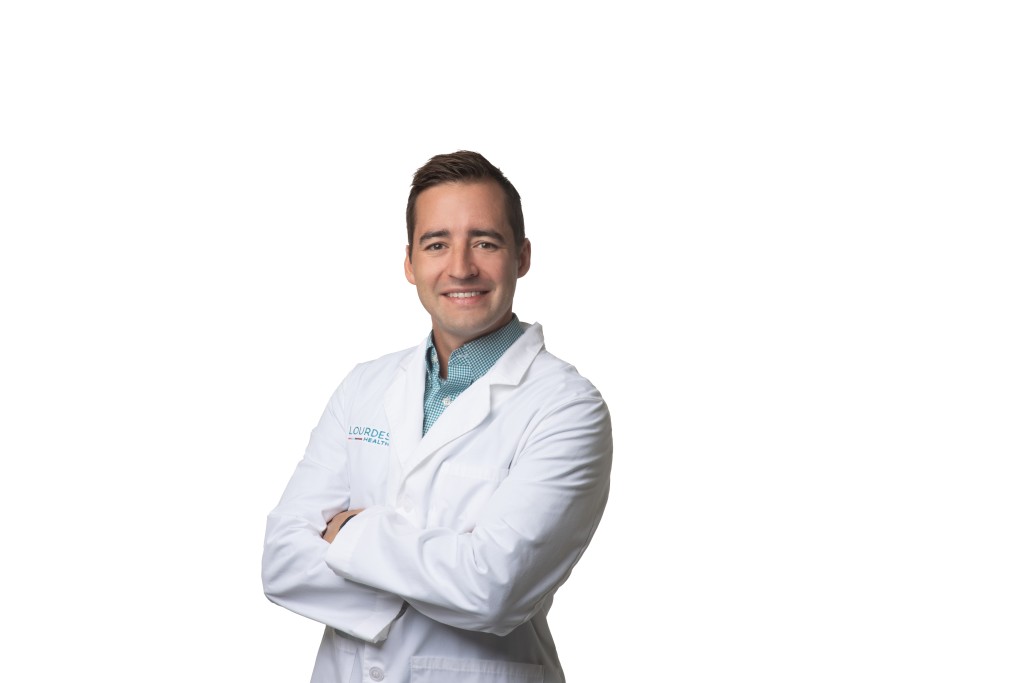 Lourdes Health is pleased to announce that Chris Brussow, MD, has accepted a position as a family medicine provider at Lourdes Family Medicine, located at 7425 Wrigley Drive in Pasco. Dr. Brussow joined our team on Oct. 11 and will soon begin seeing patients.
Dr. Brussow recently completed his family medicine residency with LSU State University Health Science Center, Department of Rural Family Medicine, in Vivian, Louisiana. There, he practiced in a critical access hospital and was the chief resident in his final year of the program.
"We are very excited to welcome Dr. Brussow to our team and help him to grow his practice and experience," said Kevin Taylor, MD, Lourdes Medical Director. "He will be a great addition and serve our patients and community well."
Dr. Brussow attended medical school at St. Matthews University of School of Medicine and then went on to complete a one-year internship with LSU State University, Department of Family Medicine. There, he completed rotations in inpatient and outpatient pediatrics, labor and delivery, internal medicine inpatient, orthopedics, wound care, diabetic foot care and emergency medicine. Following his internship, Dr. Brussow completed his three-year residency.
"We are looking forward to the experience Dr. Brussow will add to our team and are grateful for the diverse experiences he has already had in medicine," Dr. Taylor said.
Dr. Brussow is fluent in both English and Afrikaans. He is also a member of the American Academy of Family Physicians (AAFP), the Louisiana Academy of Family Physicians (LAFP), and the American Board of Family Medicine (ABFM).
Lourdes Family Medicine is located at 7425 Wrigley Drive, Suite 100, just off of Road 68 in Pasco. Patients can schedule an appointment by calling 509.416.8888 or booking online.
Read All Posts