Doctor of Nursing Joining Lourdes Urgent Care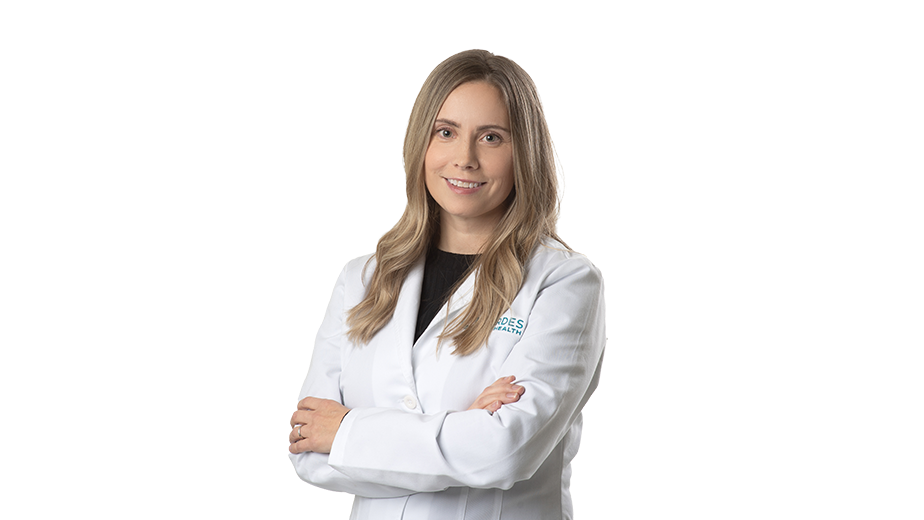 Lourdes Health is pleased to announce that Carly Beesley, DNP, is joining Lourdes Urgent Care as a provider.
Carly recently completed her Doctor of Nursing Practice through Washington State University – Tri-Cities. During her program, she completed 150 hours in an urgent care clinical rotation at Lourdes Urgent Care. During that time, some of her duties included obtaining patient history and physicals, interpreting laboratory values and diagnostics, suturing, wound care, pharmacological management, and problem-focused care.
"Carly was a great asset to Lourdes Urgent Care as a student nurse practitioner, and we are thrilled that she is joining us full time," said Dr. Kevin Taylor, Lourdes Medical Director. "She has a great bedside manner and treats patients with respect, dignity, and compassion. She will be a great provider for Lourdes and our community."
In addition to her Lourdes Urgent Care clinical rotation, Carly also completed clinical rotations at Tri-Cities Community Health and Benton City Clinic. She also performed lab and diagnostic test interpretation during her rotations. Additionally, she completed 360 project hours with Prosser Memorial Health, where she developed and implemented a quality improvement project on post-exposure prophylaxis policy.
Prior to her Doctor of Nursing Practice program, Carly completed her Bachelor of Science in Nursing at Grand Canyon University in 2018 and earned her Associate in Science Nursing from Montana State University in 2012. She worked as a registered nurse and charge nurse on an inpatient medical floor at Billings Clinic, where she independently assessed patient status, interpreted lab and diagnostic data, and collaborated with providers.
"Carly comes to us with great experience and has worked hard and diligently to further her skills and knowledge," Dr. Taylor said. "She is also very aware of the healthcare needs in the Tri-Cities and is committed to helping all patients."
Lourdes Urgent Care is located at 5304 N. Road 68 in Pasco and is open Monday-Saturday from 8 a.m.-7 p.m. Patients can schedule an appointment online at YourLourdes.com/Online-Scheduling or walk-in to be seen.
Read All Posts