At Lourdes Health, we are committed to providing high quality care to the community we serve. Our facilities provide comprehensive services to residents throughout the Tri-Cities.
Below is a list of initiatives in which we participate to ensure that we provide quality healthcare services.
Centers for Medicare & Medicaid Services (CMS)
Lourdes Health is pleased to announce that The Centers for Medicare & Medicaid Services (CMS) awarded Lourdes Medical Center a five-star Overall Hospital Quality rating in 2021.

Lourdes is one of only seven hospitals in Washington State to earn five stars and 455 throughout the country, putting Lourdes Health in the top 14% of all hospitals.
According to the CMS website, the Overall Hospital Quality Star Rating is determined through a variety of measures across five areas of quality, including mortality, safety of care, readmission, patient experience, and timely and effective care. An average of the five scores is taken to calculate a single hospital summary score. More information about the rating process can be found on the CMS website.
CMS, which launched its star rating system in 2016, last updated its star ratings in January 2020. At that time, Lourdes achieved a 4-star rating.
Healthgrades®
Lourdes Health is one of America's 100 Best Hospitals for Spine Surgery according to a national study by Healthgrades, the leading online resource for comprehensive information about physicians and hospitals. Every year, Healthgrades evaluates hospital performance at almost 4,500 hospitals nationwide for 32 of the most common inpatient procedures and conditions.
Lourdes Health was also recognized for the following clinical achievements:
Named Among the Top 10% in the Nation for Spine Surgery
Healthgrades Five-Star Recipient for Back Surgery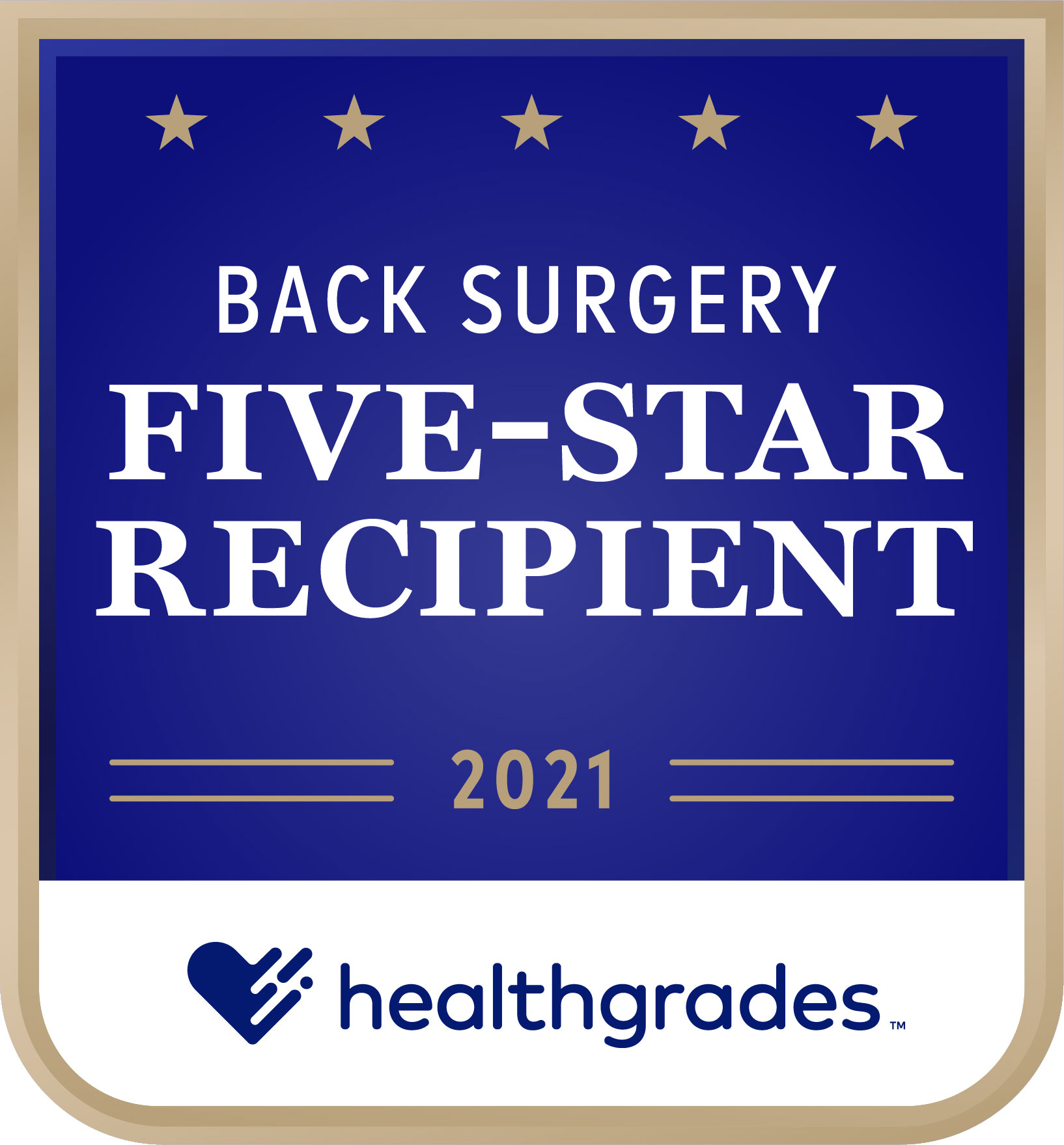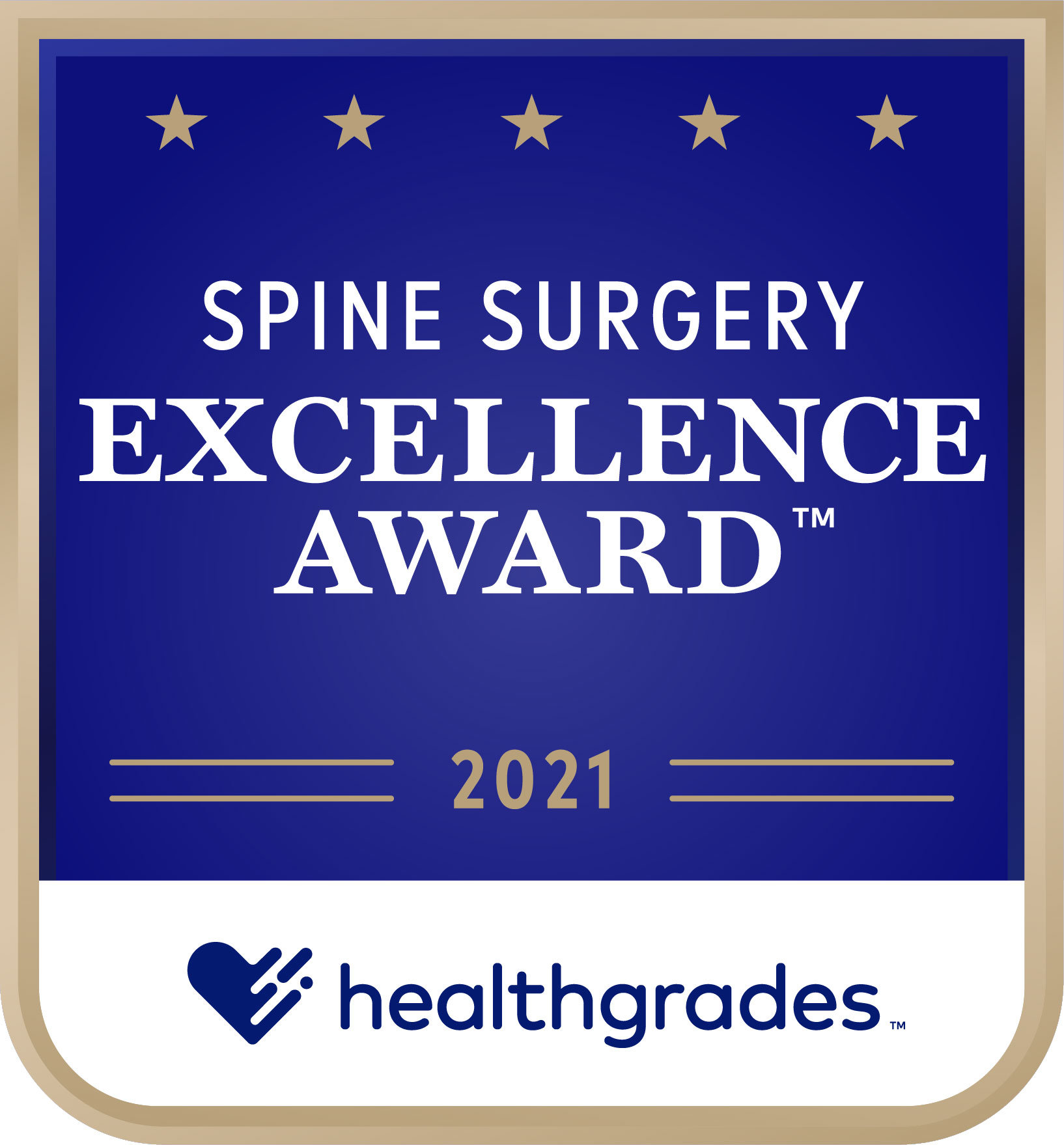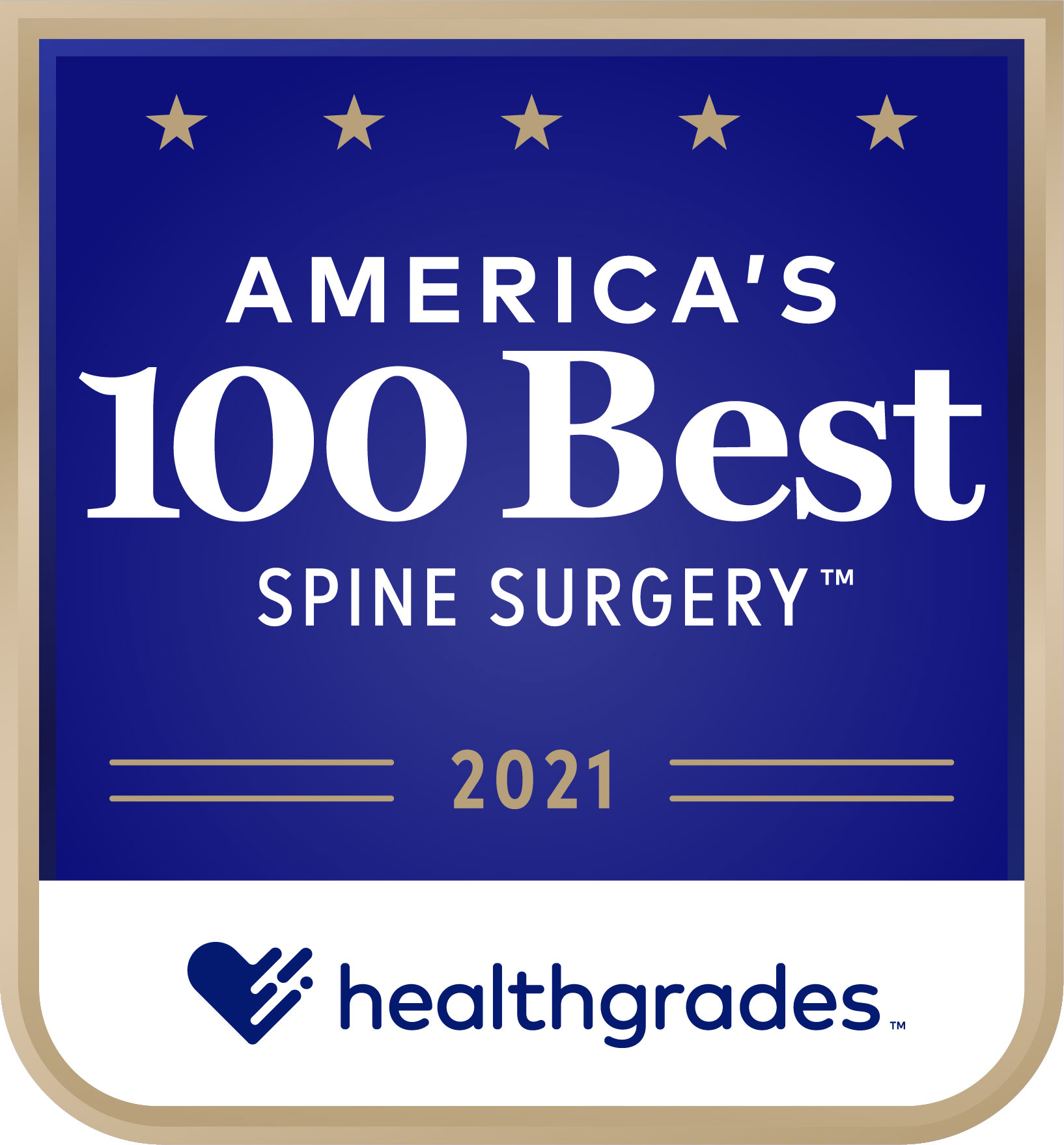 To learn more about our orthopedic services, visit YourLourdes.com/Orthopedics.