Cardiologist, Antony Y. Kim MD Joins Lourdes Health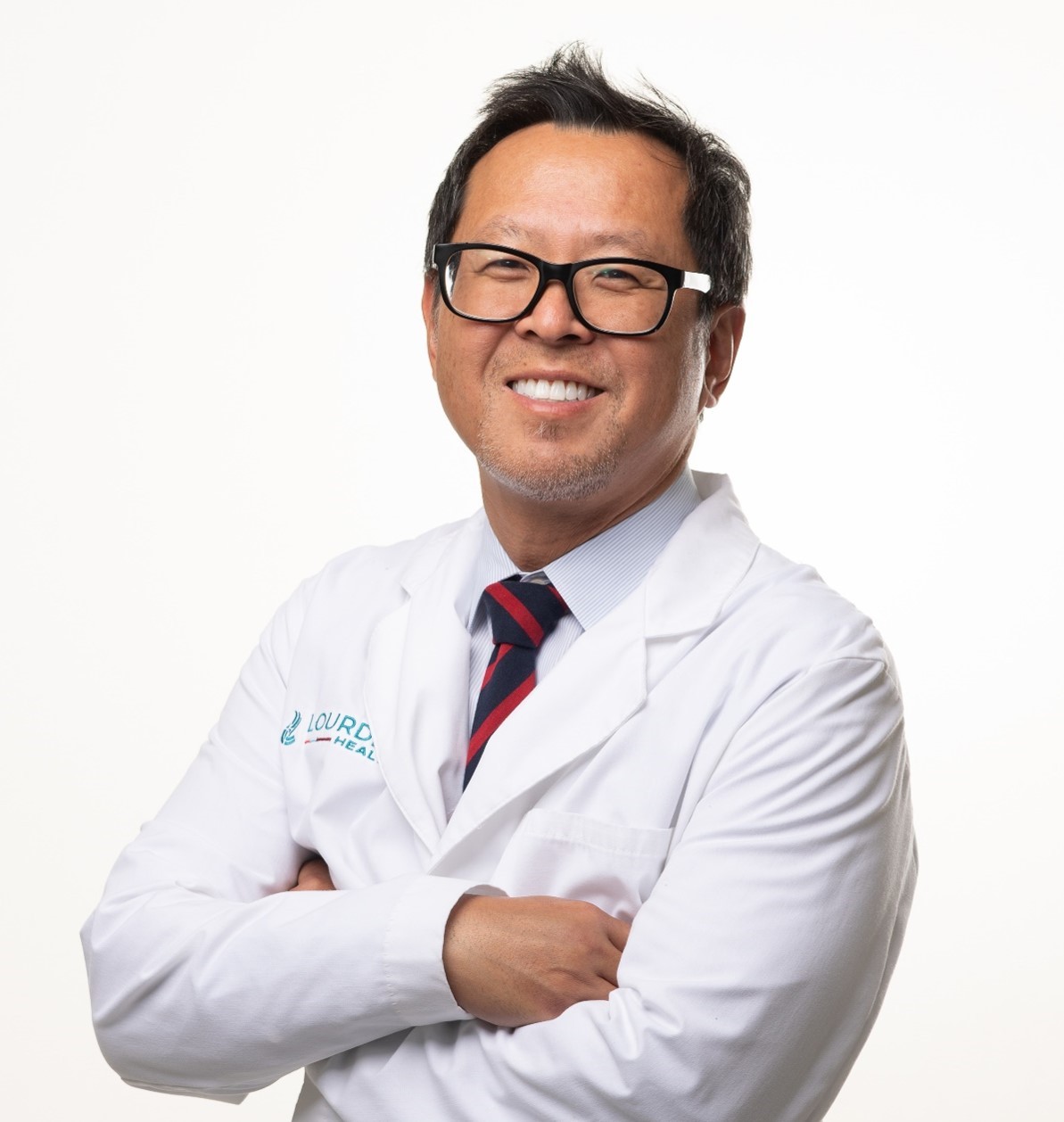 Lourdes Health is pleased to announce that Antony Y. Kim, has joined Lourdes Health as a locum cardiologist.
Dr. Kim is an experienced cardiologist specializing in treatment of coronary artery disease, arrhythmia, and heart failure. He has advanced training in procedures including cardiac catheterization, Trans-Esophageal Echocardiography, Cardiac Rhythm Modifying device implantation, nuclear stress testing, cardiopulmonary stress testing, and advanced therapies.
"We are pleased to have Dr. Kim on board full-time", said Amy Almaraz, Clinic Manager. "His expertise, experience and knowledge are of great worth to meet the cardiac needs of our patients".
Dr. Kim received his medical degree from Louisiana State University School of Medicine in New Orleans in 1994. He has over 28 years of diverse experience, especially in cardiovascular disease (Cardiology). Dr. Kim is board certified by the American Board of Internal Medicine in Cardiovascular Disease, Internal Medicine and Advanced Heart Failure and Transplant.
Dr. Kim will practice with Lourdes Cardiology at Lourdes Medical Center, located on the first floor at 520 N. 4th Avenue in Pasco. Patients can schedule an appointment with Dr. Kim by calling 509.416.8882.
Read All Posts