Lourdes Health Earns 5-Star Overall Hospital Quality Rating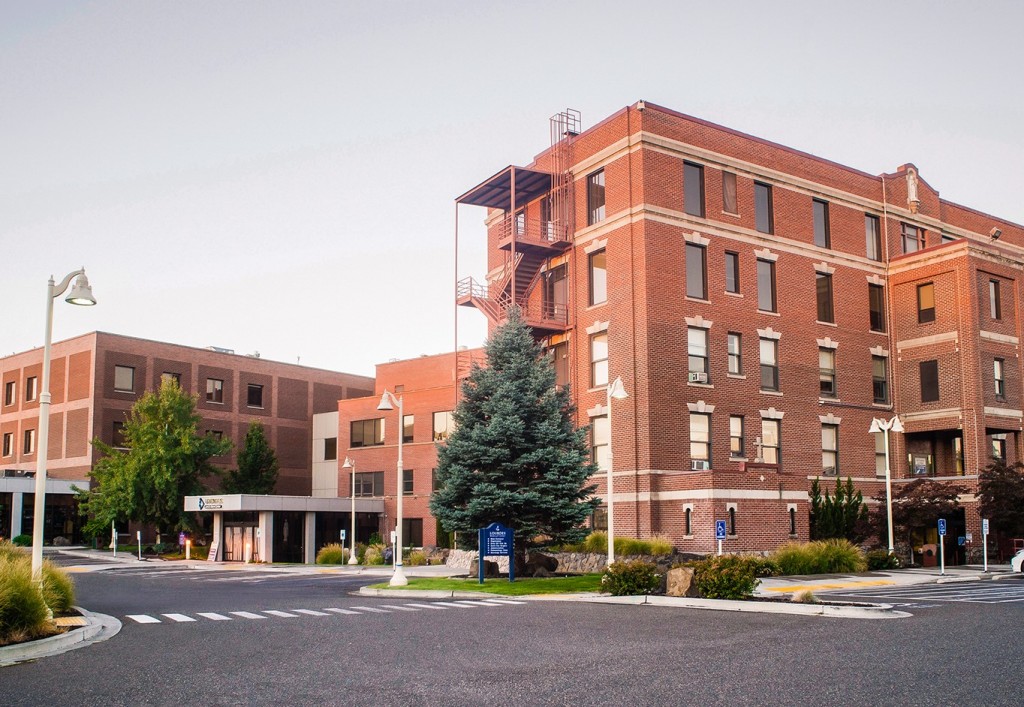 Lourdes Health Earns 5-Star Overall Hospital Quality Rating
Pasco, Washington (April 29, 2021) – Lourdes Health is pleased to announce that The Centers for Medicare & Medicaid Services (CMS) recently awarded Lourdes Medical Center a 5-star Overall Hospital Quality rating.

Lourdes is one of only seven hospitals in Washington State to earn five stars and 455 throughout the country, putting Lourdes in the top 14 percent of all hospitals.

"We are extremely proud of the service our healthcare providers do every day and for the difference they are making in the lives of people in our community," said Jon Deming, Director of Risk & Quality Management at Lourdes. "We could not have achieved this accomplishment without our Lourdes family. We are grateful for every member of our team."
According to the CMS website, the Overall Hospital Quality Star Rating is determined through a variety of measures across five areas of quality, including mortality, safety of care, readmission, patient experience, and timely and effective care. An average of the five scores is taken to calculate a single hospital summary score. More information about the rating process can be found on the CMS website.
CMS, which launched its star rating system in 2016, last updated its star ratings in January 2020. At that time, Lourdes achieved a 4-star rating.
"For more than 100 years, Lourdes has been a trusted, quality healthcare provider in our community and we are extremely proud to be providing high-quality, safe care, close to home for our community and to see that recognized," Deming said. "We hope our community knows how invested we are in their health and that their wellbeing matters to us. We strive every day to work hard and fulfill our mission of Making Communities Healthier."


About Lourdes Health
Established on September 24, 1916 by the Sisters of St. Joseph Carondelet, Lourdes Health has been caring for our community for more than a century. With more than 12 locations serving the community, Lourdes is known as a compassionate, innovative healthcare leader. Lourdes is a for-profit organization following the directives and mission of the Catholic Church. Our health system employs nearly 850 associates with over 200 physicians on Medical Staff. For more information, visit www.YourLourdes.com and visit Lourdes Health's Facebook page.
Read All Posts