General Surgeon Joins Lourdes Surgical Specialists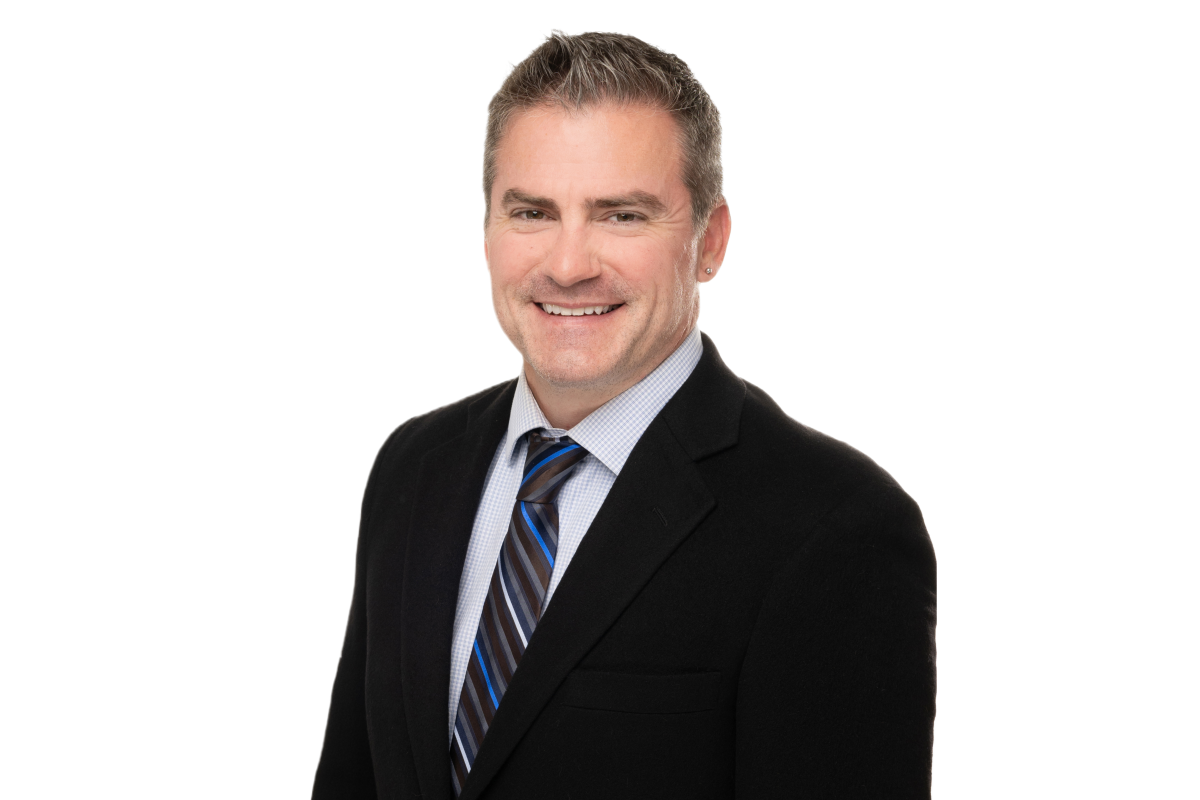 Lourdes Surgical Specialists is pleased to welcome Garrett M. Pool, MD, PA, FACS to our team of medical professionals. Dr. Pool is a board-certified general surgeon with over 20 years of experience in providing medical services. He has been trained in various surgical procedures involving general, trauma, colorectal, bariatric, breast and endocrine procedures with limited experience in vascular, thoracic, plastics and hand surgery. He also performs minimally invasive robotic surgery.
Dr. Pool received his medical degree from Oregon Health & Science University School of Medicine and completed his residency in general surgery at Bassett Healthcare Network in Cooperstown, NY. He is dedicated to providing personalized, compassionate care to all his patients.
At Lourdes Surgical Specialists we are committed to providing the highest quality medical care to our community. Dr. Pool shares that commitment with his passion for patient-centered care and a commitment to medical excellence.
"We are thrilled to have Dr. Pool join our practice. He brings a wealth of knowledge and experience that will be invaluable to our patients," said Emilia Keener, Senior Market Director of Physician Services. "His dedication to delivering superior patient care aligns with our mission to provide the best possible care and treatment to our patients."
Dr. Pool is now accepting new patients. To schedule an appointment, please call Lourdes Surgical Specialists at 509.547.0027.
Read All Posts