Physician Assistant Joins Lourdes Cardiology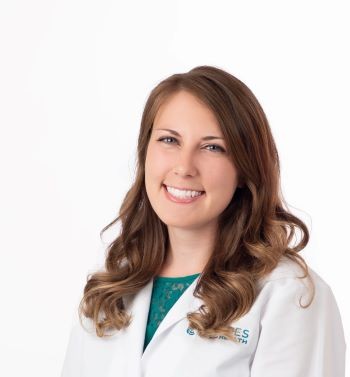 (Pasco, WA) -- Lourdes Health is pleased to announce that Alyssa Neil, PA-C, has joined Lourdes Health in our Cardiology department.
Alyssa will practice at Lourdes Cardiology, located at 520 N. 4th Ave. inside Lourdes Medical Center. She will practice with Amardeep S. Mann, MD.
"We are happy to welcome Alyssa and are excited to see what she brings to our Cardiology department," said Melda Velasquez, Director of Clinic Operations. "Mrs. Neil will be a great addition at Lourdes."
Alyssa earned her Master of Physician Assistant Studies from Kettering College in Ohio in 2019 and her Bachelor of Science in Biology at Walla Walla University in 2016. She has completed several clinical rotations, including in general surgery, emergency medicine, psychiatry, OB/GYN, pediatrics, internal medicine, and family practice. She is board certified and has certifications is Basic Life Support and Advanced Cardiac Life Support from the American Heart Association.
Alyssa is from Washington State and says she is excited to practice in a smaller community.
"I would like to use my medical skills in rural and underserved communities, as well as participating in medical mission trips in the future," she said. "I am looking forward to working at Lourdes and growing my career here."
The Lourdes Cardiology clinic can be reached at 509.416.8882.
Read All Posts